Choosing the Right TV from the Right Sony Dealer Is the Difference Between Good and Incredible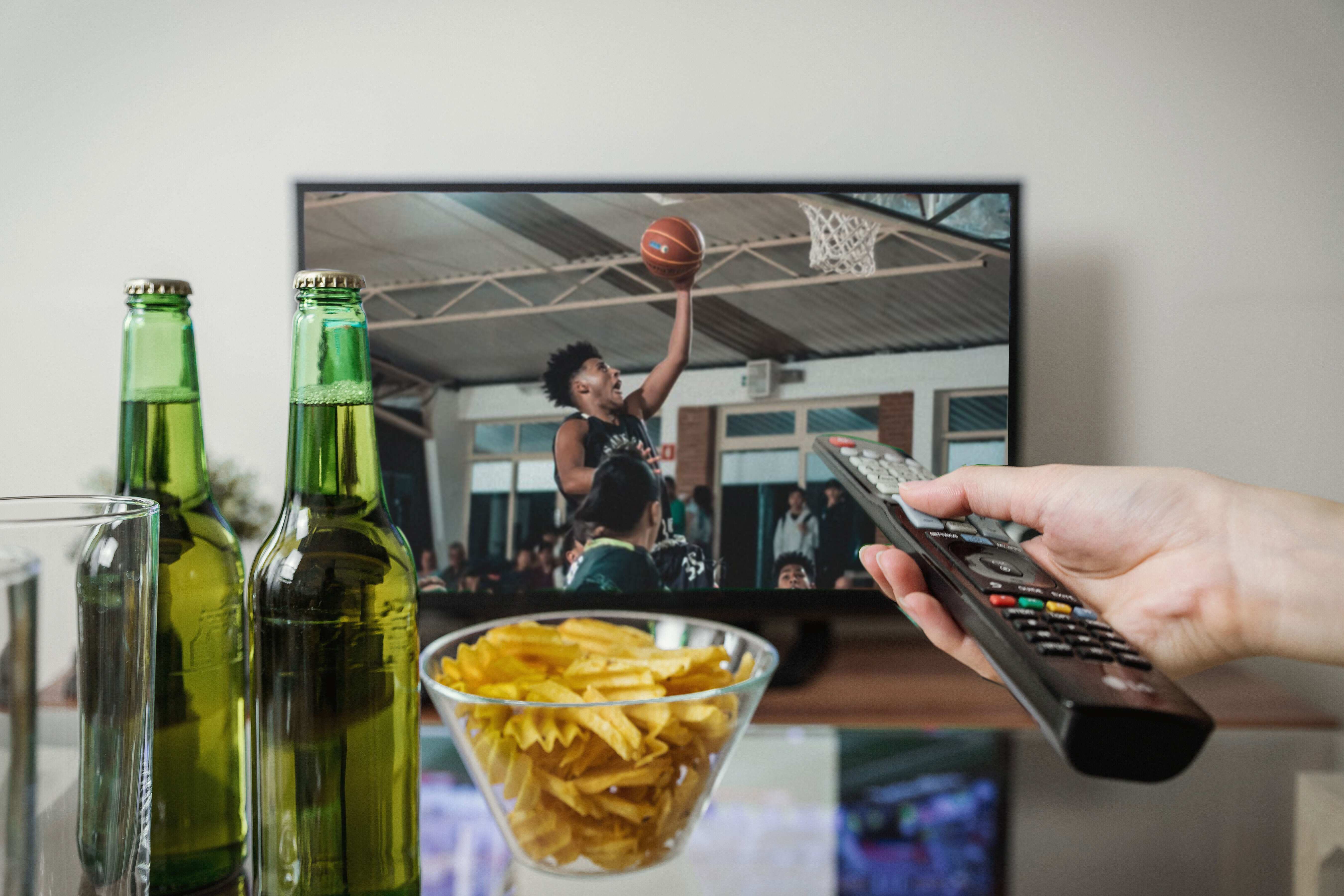 Whether you are enjoying family movie night or having some friends over to watch the big game, the TV for your home theater or media room is going to be the center of attention.
With all the options out there, choosing the perfect TV for your home theater may seem like an overwhelming task. This need not be the case, as the only TV you want for your setup is a Sony TV.
Sony OLED and LCD TVs both make use of amazing technology to give you a crystal-clear picture, showing you the details that make the difference between a good experience and a great experience.
You need to choose a Sony dealer who is experienced enough to help you select the right solutions for your needs. Choosing a TV that is the right size for your space and knowing precisely where it should be mounted for optimal viewing are tasks that you'll want professional help with. Homeowners in Springfield, MO know that they can count on 3D Smart Homes to help them find the perfect Sony TV for their home theater or media room.