2 Reasons You Need a Sony TV for Your Home Theater
Choosing the Right TV from the Right Sony Dealer Is the Difference Between Good and Incredible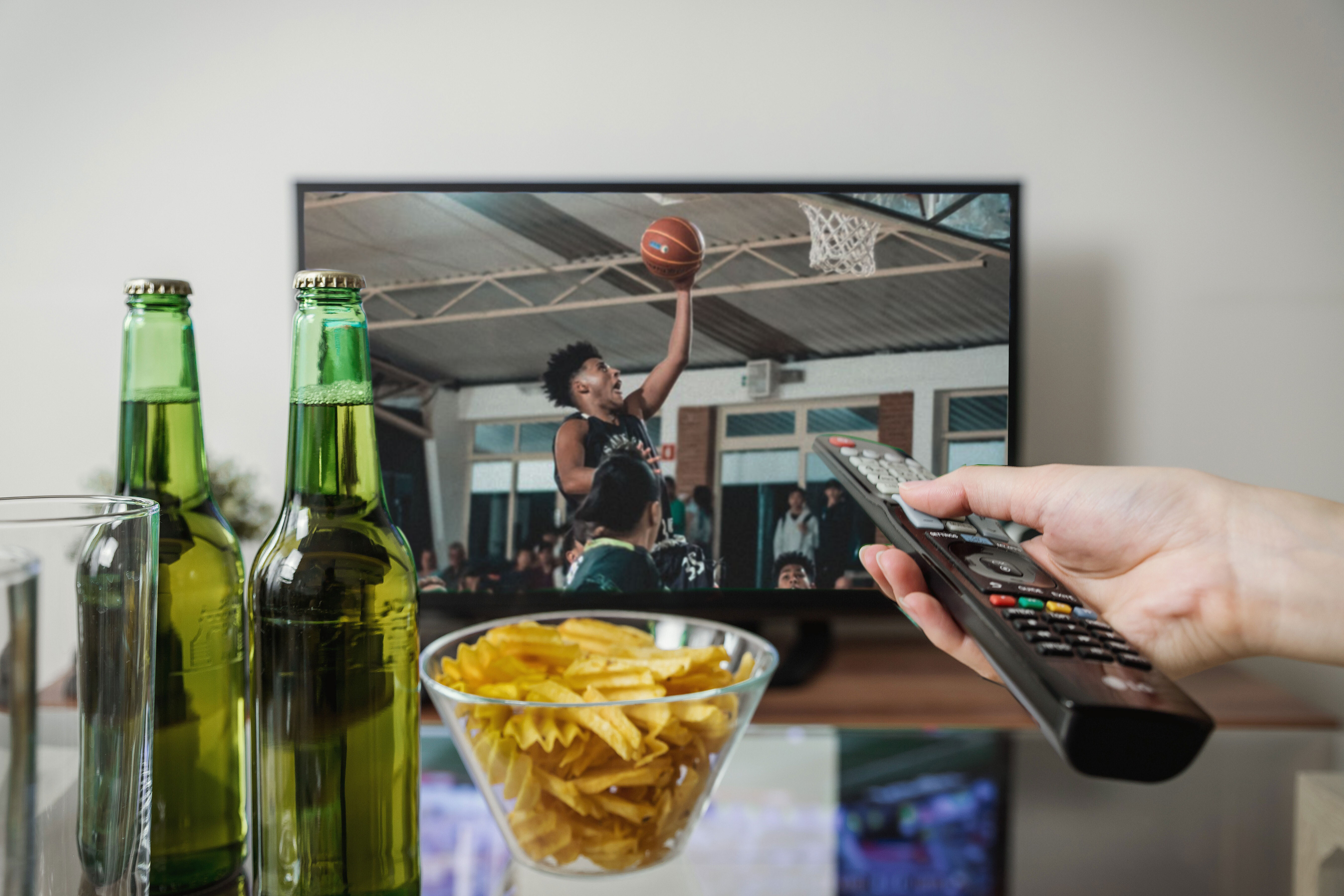 Whether you are enjoying family movie night or having some friends over to watch the big game, the TV for your home theater or media room is going to be the center of attention.
With all the options out there, choosing the perfect TV for your home theater may seem like an overwhelming task. This need not be the case, as the only TV you want for your setup is a Sony TV.
Sony OLED and LCD TVs both make use of amazing technology to give you a crystal-clear picture, showing you the details that make the difference between a good experience and a great experience.
You need to choose a Sony dealer who is experienced enough to help you select the right solutions for your needs. Choosing a TV that is the right size for your space and knowing precisely where it should be mounted for optimal viewing are tasks that you'll want professional help with. Homeowners in Springfield, MO know that they can count on 3D Smart Homes to help them find the perfect Sony TV for their home theater or media room.
SEE ALSO: What a Premier Home Theater Company Can Do for You
Movies Will Come to Life on Your Sony TV
In your home theater or media room, you want the best picture quality possible. Sony offers the deepest, purest blacks to make colors in every scene of your favorite movies pop. You'll experience the better color depth and never have to worry about the hazy or washed-out picture again.
Horror and sci-fi films rely heavily on deep blacks to create vivid contrast in darker scenes. If you love these genres, then your best option is a Sony OLED TV. With 8 million pixels that are independently activated, you'll enjoy watching from a screen that brings out detail better than you could have ever imagined.
If animated movies are more your thing, then an LCD TV may be the better option for you. But our team can help you decide based on your movie-watching style and preferences.
Enhance Your Sports Entertainment with a Sony TV
When viewing sports that have a lot of fast action, you may experience blurry pictures on many TVs. You can bet this will not be the case on a Sony TV.
While both LCD and OLED TVs are great for watching sports, you may want to consider an LCD TV. MotionFlow is a Sony proprietary technology featured on their LCD TVs that helps bridge the gap between the frame rate of your content and the refresh rate of your screen to make on-screen motion look much smoother.
Let's Talk about Getting You the Perfect TV for Your Home Theater
Connect with us today to get going on selecting the perfect Sony TV for your home theater or media room. We look forward to hearing from you.

No video selected.