The emerging trends in home automation technology that will likely shape the future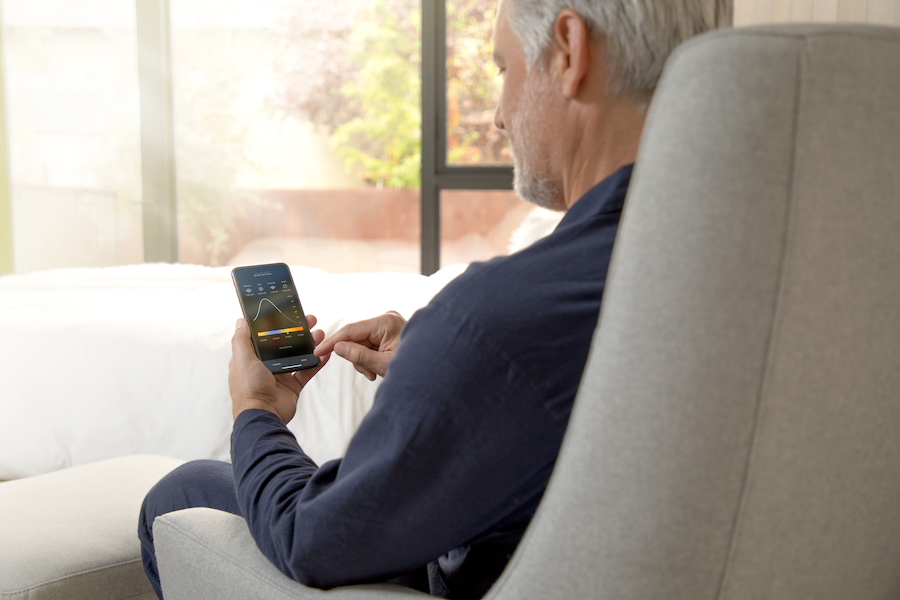 Home automation has been leading the technology industry for the past several years, and it's not likely to change soon. In fact, with the rapid developments and adoption, experts expect it only to grow further, penetrating as many as 68.6% of American households by 2027.
Let's look at some of the emerging home automation trends in Lake of the Ozarks, MO, and across the country.