Media Room, Man Cave, She Cave. Whatever You Call It, It Should be Well Planned.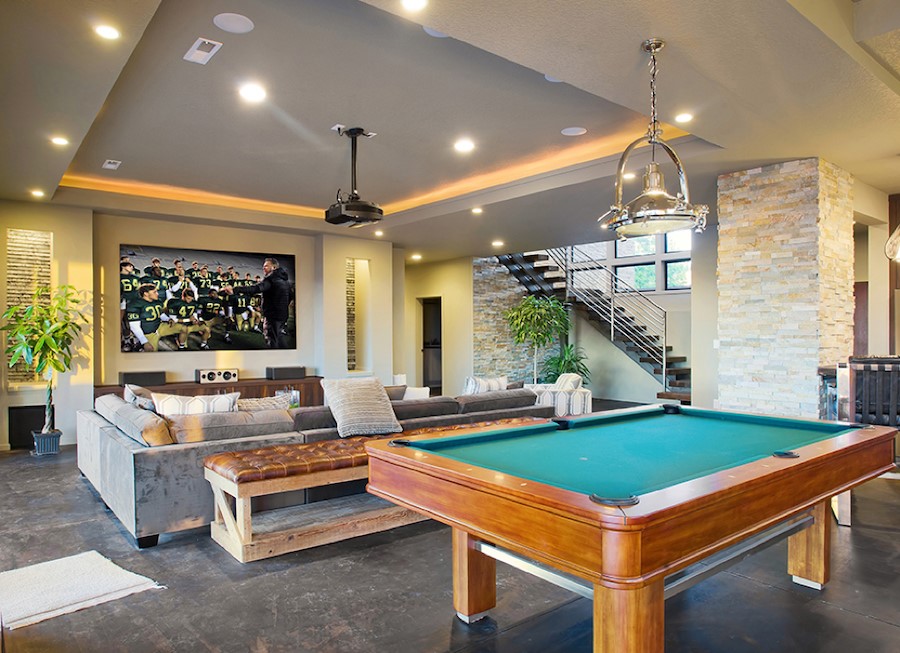 Setting aside precious square footage in your Missouri home for a dedicated home theater space isn't for everyone. Call it a man cave, she cave or a media room installation - it is the new trend for many homeowners. Dedicate an area of the home as a multi-purpose entertainment space beyond just movie and TV watching. Think video games, billiards, great TV displays, and great sound. These aren't dark caves; they're active entertainment caves.
Keep reading our blog to learn the essentials you need for the ultimate hangout spot in your Land of the Ozarks-area home.