Create an entertainment oasis with an outstanding home theater design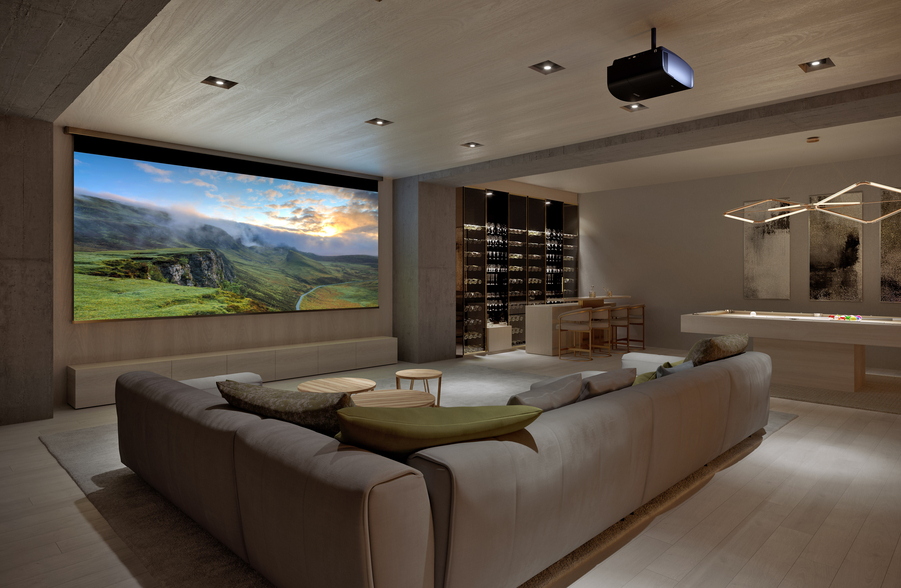 Who wouldn't want a dedicated movie theater in their home? In luxury homes, a theater room is essential for home entertainment.Your home theater system is more than just a large screen on the wall with an accompanying sound system to back it up. Other considerations complete the design to create a truly immersive viewing experience.
The right home theater design becomes a transformative space for your Springfield, MO, home. How can you benefit from a professional installation? Keep reading to find out.