Learn How Home Automation Enhances Your Entertainment, Comfort, and Security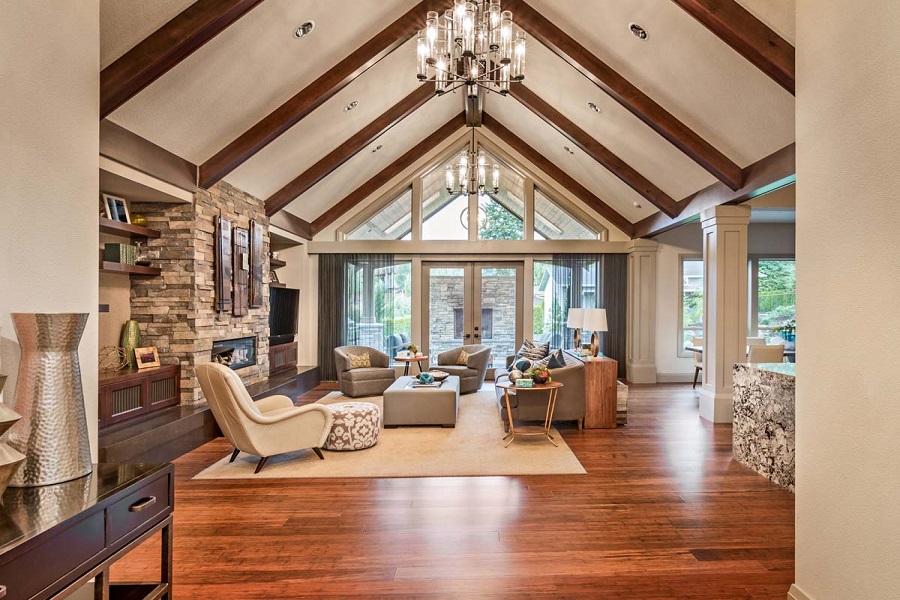 The modern age offers us a plethora of conveniences our forebearers could but only dream about. The late 20th and early 21st-century technological innovations have focused on the central theme of enhancing lifestyles. In this light, smart home control stands head and shoulders above all others, meeting your needs and desires for better living.
Whether you're looking to improve your entertainment and relaxation options, cut your energy costs while striving to stem the climate crisis, or gain peace of mind with a security system, we have a solution that fits you. Our Home Technology Association (HTA) staff have the expertise to furnish you with a smart home control system that delights you today and grows with you into the future.
If you're curious about the benefits that automation brings to your Springfield, MO home, continue reading below.