Make all your interactions with technology effortless by adding smart home control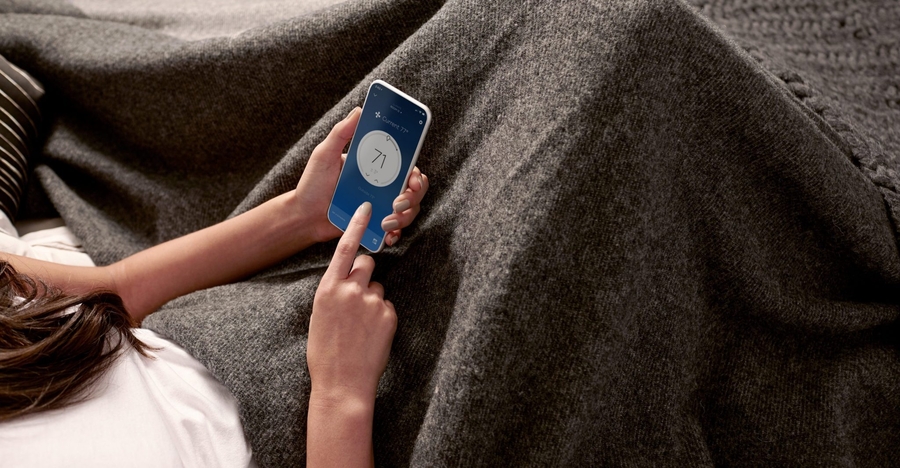 A smart home consists of several smart devices that offer added convenience, comfort, and luxury. But smart home control simplifies your access and control of these technologies.
Instead of using different remotes or systems to operate each device, all home operations are streamlined with a single platform. In other words, a smart home system allows you to run your home from your seat with a few taps on a mobile device
Read on to discover how an intelligent control system can elevate the lifestyle at your Springfield, MO, home.