Comfort, Convenience, Security, and Natural Light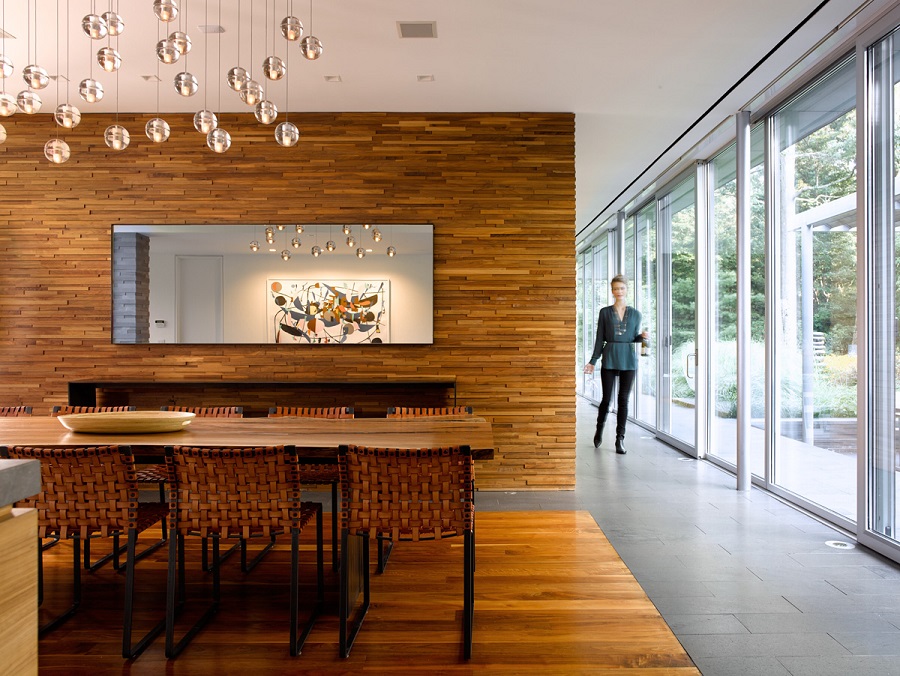 Motorized shades are a coveted smart home solution that adds comfort and convenience to your home. After all, who enjoys wasting time walking around the home opening and closing window treatments every morning and night? When you power your shades, you can control and automate them from anywhere with ease.
In this blog post, we dive into how you can elevate your Springfield, MO at-home experience by installing motorized shades. Let's get started.