Provide Your Clients with the Ultimate Online Gaming and Streaming, and Keep Their Data Secure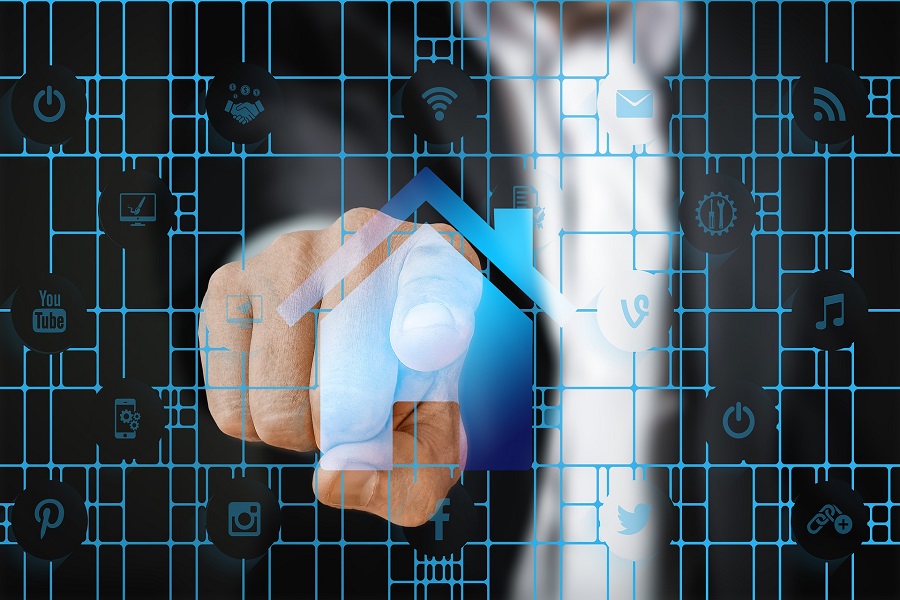 A smart home offers benefits that can make potential homebuyers happier, healthier, and free to live their lifestyles. Whether your clients demand streaming ultra-high-definition movies, grooving to the music on a multi-room audio system, or adjusting motorized shades, all of it likely communicates and operates on the home network.
Wi-Fi transceivers, routers, switches, and Ethernet cables are essential parts of a home's ecosystem. However, if the network falters, the luxury and convenience of instant access to content and control becomes troublesome. A professional home network installation accommodates high-bandwidth streams and keeps sensitive information safe and secure.
Are you looking to upgrade your Springfield, MO home builds with the flexibility, security, and faster speeds today's clients insist on? Continue reading to learn how our expert networking team works with you during the design/build process.