How to Make Your Home Theater Installation a Gift That Keeps on Giving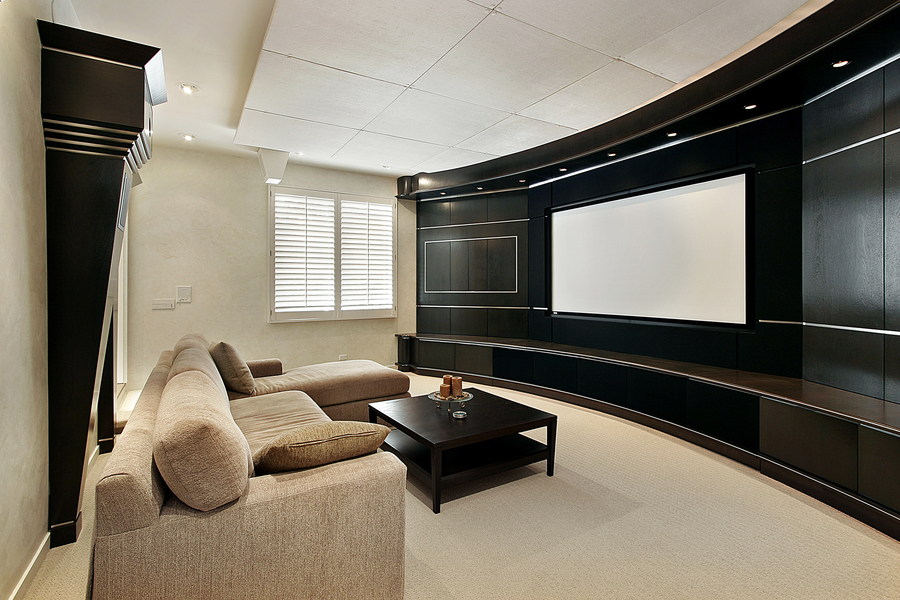 It is settled. You are giving yourself the gift of a home theater. It will have the latest AV system, state-of-the-art lighting control, and plush reclining seats. But is it something you could install yourself? Hang a large-screen TV, place a few speakers, and you're done. No! Here's a better idea: use a professional for home theater installation.
At 3D Smart Homes, our HTA-certified experts will design and install the perfect home theater for your home in Branson, MO. We also help you select the ideal space and determine which brands and systems work best in it. Our 3D Process ensures an incredible space for the best home entertainment. The entire design process will be an experience tailored to your home's unique needs right until you sit down to watch that first movie.
Here are three important factors to consider when giving yourself the gift of a home theater installation.