Learn the Unique Steps Involved in all 3D Smart Homes Installations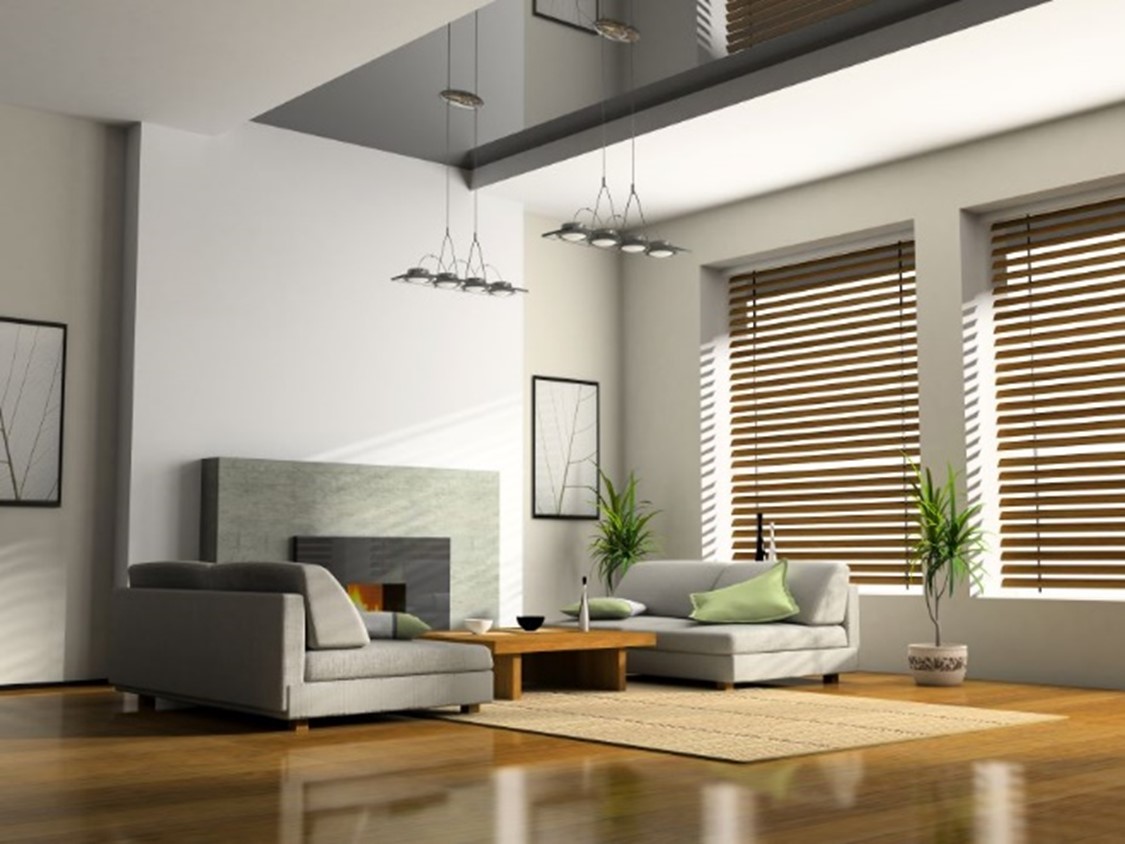 As a home automation company in Springfield, MO, we've witnessed the tremendous transformations taking place in smart homes. From energy management to premium security features, the technology continues to evolve on a seemingly daily basis. While Savant continues to expand its luxury smart home features, it's important to remember that the product can only be as good as the technology integrator installing it.
By 2025, over 77 million smart homes are expected to be a part of the housing market in the U.S. The increasing demand has accelerated the need for experienced, knowledgeable integrators that stay up on the latest technologies. Unfortunately, for those companies rushing into the market, it's difficult to develop their integration systems and stay abreast of changing technology simultaneously.
The result can be an inefficient process that results in unmet homeowner's expectations. Worse, lack of experience can lead to configuration errors and possible security issues. Fortunately, there is a process that ensures an effective, efficient, and safe smart home integration.