Why You Should Work with a Savant Dealer
Make life easier and more fun in Missouri's Lake of the Ozarks with Savant home automation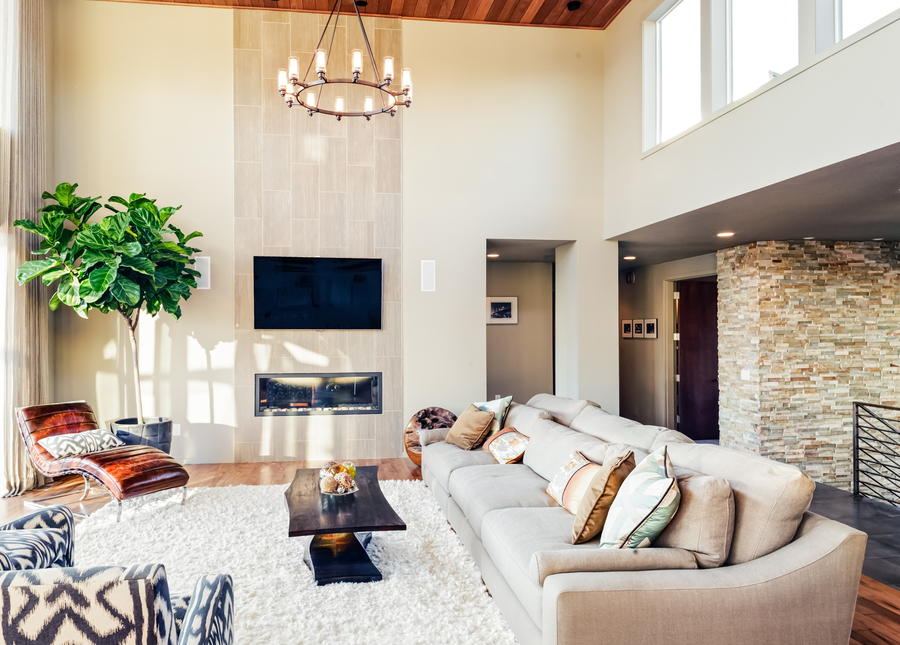 Savant home automation makes life simpler, safer and more fun in Missouri's Lake of the Ozarks. Their premium systems don't just give you full control of all your home technology at the touch of a finger, but they're personalized precisely for the way you live.
Are you interested in transforming your property into a smart home? If so, the best place to start is with a certified Savant dealer and installer like 3D Smart Homes. Keep reading to learn why we choose Savant as our top home automation brand and what to expect when you work with our team.
SEE ALSO: Trust a Savant Ambassador to Install Your Smart Home System
Savant: Your Home at Your Fingertips
With Savant, you can control your entire smart home from one platform. Savant also offers multiple interfaces for controlling the smart features of your home, allowing you to use the one that feels most comfortable and convenient for you. Choose from a mobile app on your smartphone, a dedicated Savant touchpad, wall-mounted keypads, a handheld remote, or even voice control!
Savant home automation brings together your lights, motorized shades, climate control system, security and surveillance system, audio-video systems, and more into one platform and allows you to access and manage all these technologies no matter where you are.
Savant Scenes and Automation
For even more convenience, schedule your devices or any custom smart home scene to activate automatically based on the season, time of day, or another triggered event, such as when you leave the home or if suspicious activity is detected around your property.
For example, indoor and outdoor lights can automatically turn on if someone is detected on your lawn. Or if you're hosting a dinner party, telling your integrated voice assistant to activate your "Party" smart home scene will dim and tune your lighting, lower the shades, adjust the thermostat, and start a jazz playlist overhead—all at once.
Working with a Savant Dealer
When you work with our team at 3D Smart Homes, we'll start with a free consultation to gain a better understanding of your goals and needs. Then we'll recommend the right solutions as part of your Savant smart home system that best suit those goals and your budget.
As a Savant dealer and smart home company, we take care of every project phase, including needs assessment, system design, engineering, commissioning, training, and service and support. We take pride in creating lifelong relationships with our customers and ensuring you receive the highest-quality product possible in a timely and cost-effective manner. Learn more about our design-build process here.
If you're interested in Savant home automation, contact 3D Smart Homes today! Give us a call at (417) 413-4415 or click the Contact tab to fill out and submit a quick project questionnaire.