How a Home Automation Company Can Help Elevate Your Lifestyle
Experience the Comfort, Luxury and Convenience of Professionally Installed Smart Technology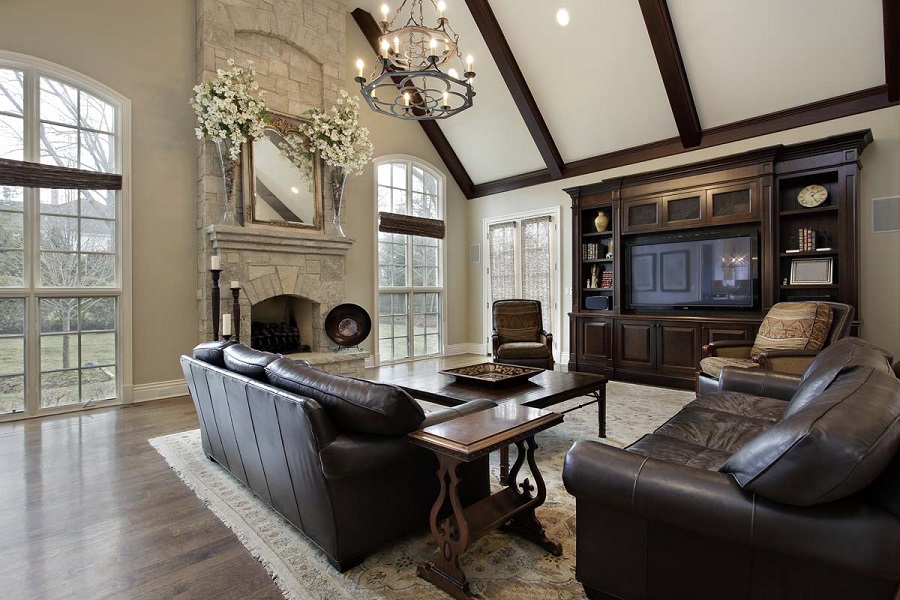 Is there such a thing as too much comfort, convenience, or simplicity? When it comes to home automation, we at 3D Smart Homes sure don't think so. Our home automation company designs and installs custom home automation systems that connect all your technology and help you manage everything from one intuitive interface. From solving inconveniences like forgetting to turn lights off after you've left a room, to saving money on energy bills, home automation makes your life easier and hassle-free.
Read on to learn more about how home automation can elevate your lifestyle in Springfield, MO.
SEE ALSO: How Our Process Ensures the Ultimate Smart Home Experience
Save Money and Energy
Who doesn't like saving money? Home automation helps you do that by making your home more energy efficient. For example, a Savant home automation system enables you to monitor how much energy you use and make adjustments where necessary to lower your energy use and utility bill. You can choose to shut off certain appliances at certain times and eliminate "phantom energy" from devices that are in "standby" mode, but not in active use.
You can also program your smart lights to turn off at certain times, turn them off remotely from a mobile app, or pair them with sensors that adjust your lighting based on foot traffic in the area. Another tip: Consider switching to LED bulbs that last longer than traditional bulbs while using less energy.
All these techniques can help reduce your utility bills and the size of your carbon footprint.
Stay Comfortable All Year Long
A home automation system can also help give your HVAC system a break with the integration of temperature sensors, smart thermostats, and motorized shades. Temperature sensors that detect room temperatures that are too cold or too hot can "tell" your shades to raise or lower, blocking or allowing heat from the sun. Use an energy-saving mode for your thermostats while you're away, and schedule it to warm or cool your home just minutes before you return. You can easily manage these settings from an app on your smartphone or tablet and adjust the settings at any time.
The Unique Benefits Of 3D
3D Smart Homes is paving the way for home automation, specializing in technology design and installation that simplifies the lives of Springfield, Missouri homeowners. Our smart home installation process involves a thorough assessment and consultation, expert design, high-quality engineering, and ongoing support. 3D Smart Homes is a certified Savant dealer that can provide solutions for ultimate comfort and convenience.
Ready to Make Your Home Smarter?
With home automation, convenience and comfort reign supreme. Learn more by contacting 3D Smart Homes today. We can't wait to work with you.