Make Your Life Simpler and Save Money with Savant Shades
Savant makes controlling motorized shades easy while increasing efficiency and adding a fresh new look to your Springfield, MO, home.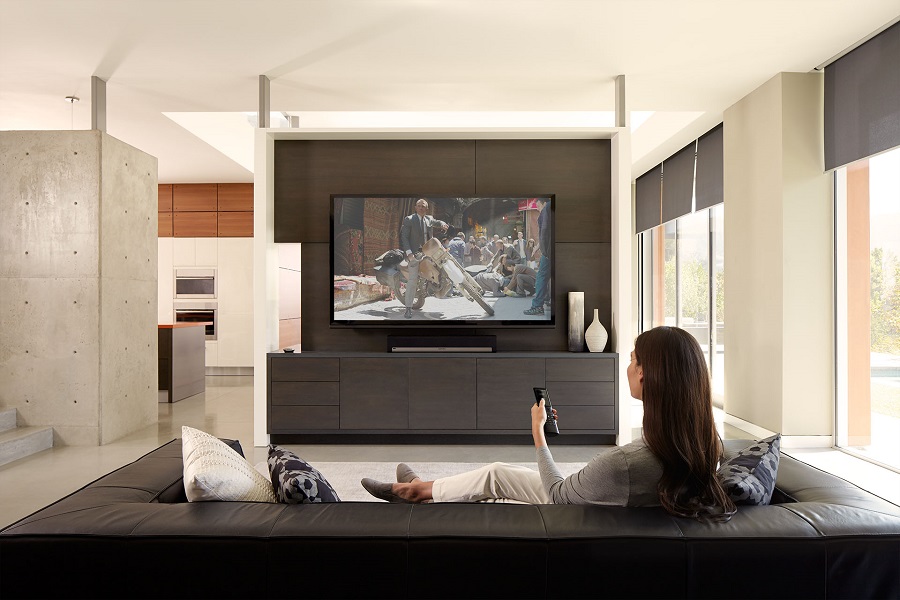 It's unlikely you've ever walked into someone's house and the first thing you noticed was the shades on their windows. If you notice them at all, it's when you need to raise or lower them, which can be a painstaking process. While window shades are unassuming elements of a home's décor, that doesn't mean they can't be improved with smart home technology.

At 3D Smart Homes, our goal is to simplify your life as best we can with home automation, and that includes your shades. We like working with Savant, and Savant Shades are an excellent way to improve your energy efficiency, make adjusting your shades simpler and add a bit of style to your interior aesthetic. Here are a few ways motorized shades can enhance your Springfield, MO, home.

SEE ALSO: Make Your Home More Comfortable, Stylish with Savant

GREATER COMFORT AND CONTROL

One significant benefit of Savant Shades is how they help you make the most use of the natural light in your home. This process is called daylighting or daylight harvesting, and it involves setting your shades to adjust themselves according to the time of day and position of the sun. Using light and temperature sensors, your shades raise and lower themselves to keep your home better insulated, which reduces your energy bills and keeps your home much more comfortable.

Savant has also made it easy to simplify everyday chores with their Savant Pro app. As just one example, you can create an "Away" scene that turns off your lights, lowers your shades, locks your doors and turns on your security system with one button press. Another option is a "Movie Night" scene that lowers your shades, turns on your home theater and dims the lights—all with one command. The possibilities are endless!

THROWING SHADE IN STYLE

No piece of smart home technology should detract from your home's aesthetic. Luckily, Savant has taken great pains to design shades that can match your home's décor while adding some flair of their own.

Savant Shades leave no wires or motors exposed after installation is complete; they look like ordinary shades. Your guests may not even see anything unusual until you turn the shades on. Savant Shades are also custom fitted to your windows, so you need not worry about configuring premade systems to meet your home's needs. And with hundreds of fabrics available with multiple light-transmission levels, you're sure to find some type of shade that fits your purpose.

It's simple to control your Savant Shades across a range of devices. Whether you want to use your phone, a touchpad, remote, wall panel or some other interface, the Savant Pro app gives you complete control over your entire automation system. That includes your shades as well as your lighting system, home media system, and many other devices. Savant products also work with Amazon's Alexa virtual assistant. Anything Alexa works with, your Savant app can control, too.

To learn more about our Savant Shades systems and how they can improve your Springfield, MO, home, give us a call at (417) 413-4415 or visit us online.

No video selected.