Bring the Legendary Sound of McIntosh to Your Luxury Home
Transform the Way You Listen to Music with a McIntosh Sound System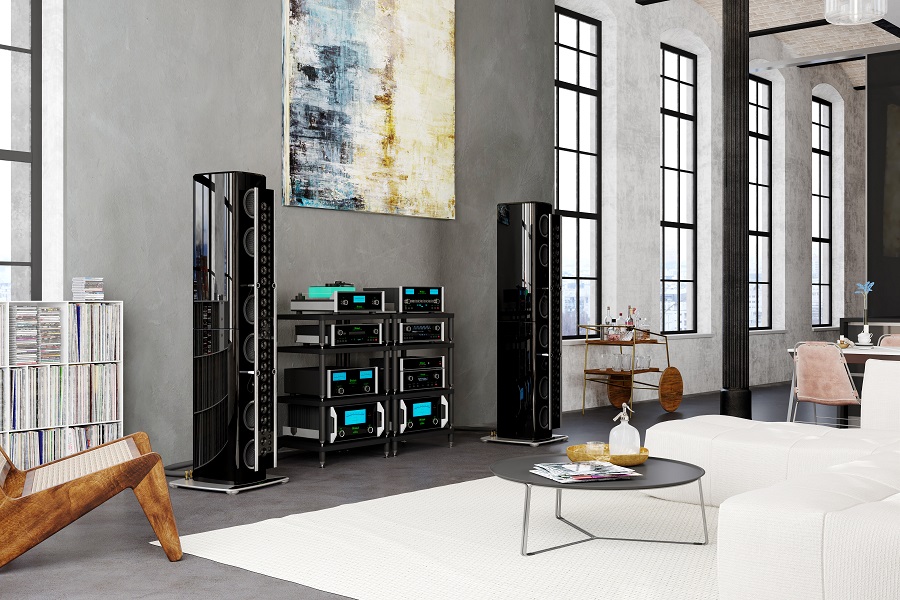 The basic act of hearing music stirs activity in nearly every region of the brain. Whether you place a needle on a Jennifer Higdon record or revel in the primal push of Jack White, you are changed from the first chord.
Keith Richards, the guitarist for the seminal band the Rolling Stones, notes that appreciating a composition goes beyond the creation: "You see, to me, the art of music is listening to it, not playing it. The real art of it is hearing it."
Keith's ethos is one that aptly describes the passion behind a McIntosh sound system. McIntosh continues to redefine the ultimate home entertainment experience for the most discriminating music consumers.
Want to experience music in its truest form? Keep reading to learn more about bringing McIntosh audio solutions to your Springfield, MO, luxury home.
SEE ALSO: Make Your Property Stand Out with a Home Sound System
LEGENDARY SOUND
Since McIntosh's founding in 1949, the company has pursued innovation that expands and enhances the listening experience. The company's universal adulation from musicians and audio devotees comes from its influence on live sound and home reproduction.
The legendary amplifiers powered Woodstock with unparalleled quality. The system delivered every strum of the strings, every heartbeat of the drums, and crystal-clear lyrics to the thousands of attendees.
McIntosh led the Hi-Fi revolution of the '60s and 70's, translating the excitement and power of a concert to every record played. Handcrafted in Binghamton, NY, their 2-channel and multi-room music components and speakers now bring the immersive concert experience to audiophiles' homes.
IMMERSIVE AUDIO
The McIntosh Reference Music System takes 2-channel listening to the next level with a warm and detailed sound, enveloping you in music that emulates a live concert. Enjoy classic remasters from Aretha Franklin or have your breath taken away by The Weeknd's new single on the McIntosh SoHo Music System.
Once a McIntosh system is professionally installed, their remarkable room correction technology guarantees the perfect sound, every time. The processor uses a patented listening array to determine how audio acts in a room, adjusting individual speaker outputs and power as needed. The result is music that always reaches your ears perfectly, whether you are seated in your listening room or moving around your home.
BRING MCINTOSH TO YOUR HOME
Ready to bring McIntosh to your luxury home? Call our McIntosh dealers today at (417) 413-4415 or fill out our contact form to start the conversion.

No video selected.