Sony Brings Its "A"-Game to Your Home Theater
From Its Master Series TVs to 4k Digital Projectors, Sony Has the Display You Want for Your Springfield, MO Home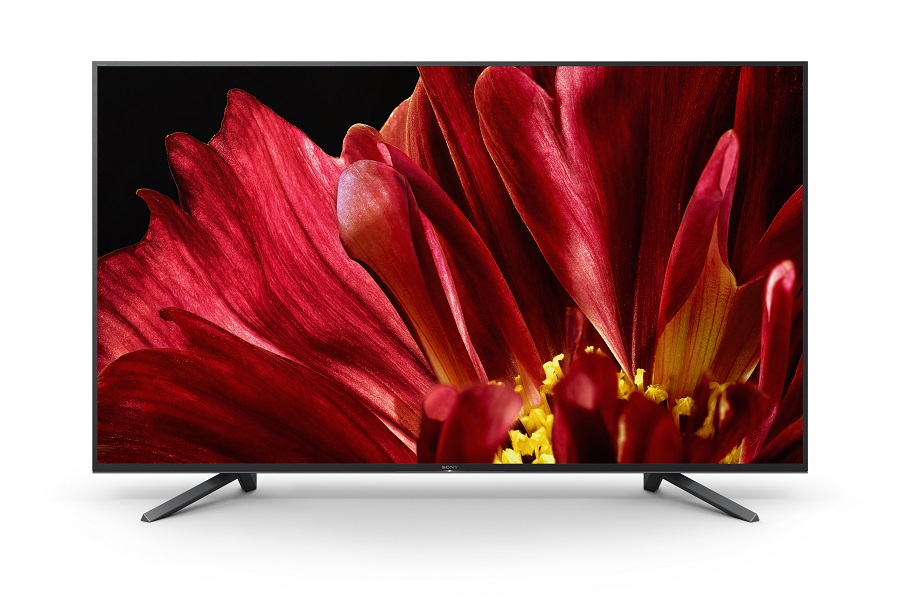 Recent years have seen incredible advancements in the world of home theaters. As one of the industry leaders in creating high-quality displays, Sony has built a number of incredible TVs and projectors that would make a perfect fit in your home. Today, let's look at what Sony can bring to your Springfield, MO home theater installation.

SEE ALSO: Check Out Our Smart Home Demo to See How Automation Can Change Your Life

MASTER SERIES TVs

The TV vs. projector debate has been an ongoing argument ever since home theaters started becoming more common, but let's start with the Sony's MASTER Series line of TVs. Sony has said these new displays, initially unveiled in the summer of 2018, were expressly designed with the goal of preserving and rendering the vision of content creators as accurately as possible. There's no denying that the MASTER Series produces some jaw-dropping images.

There are currently four MASTER Series models available for purchase: Three 4K models – the A9F, Z9F and A9G – and the brand new 8K Z9G. While the jury is still out on 8K TVs, as there is very little in the way of 8K video content and the technology is very new, all four models use similar technology to achieve stunning visual quality.

Writing about the Z9F last summer, Techradar said it produces "some of the most beautiful, refined images of 2018." Similarly, Forbes said the A9F's image quality compared favorably to that of Sony's own X300 professional studio monitor, writing that the screens "clearly track the color tones, shadow detailing and black levels … more closely than the LG E8's pictures do."

The A9F and A9G have the added bonus of Sony's Acoustic Surface Audio+ technology, which can produce sound from the TV screen itself. Behind the screen, there are three actuators and two subwoofers, effectively creating a 3.2 channel audio system without any additional speakers.

Lastly, the MASTER Series features a new feature called Netflix Calibrated Mode. This technology, developed in conjunction with Netflix itself, tweaks your TV's picture settings at the touch of a button to bring the images to life as closely to what the Netflix creative professionals intended, at least according to Sony. If you're a Netflix binger, the MASTER Series could well be perfect for your home. We'd be happy to install your new TV for you.

4K PROJECTORS

Sony is no slouch in the projector department; their models are some of the best in the business, having created the first 4K projectors in 2005.

According to the Sony website, they have three 4K projectors currently available for purchase. All three models incorporate High-Dynamic Range (HDR) technology, which allows for a broader range of color tones to be displayed on screen, giving you more vibrant images.

All three models also use Sony's 4K SXRD technology found in their cinema screens to allow for a greater contrast ratio. This especially helps darker tones stand out to produce a sharper image. And in contrast to many manufacturers, these projectors use native 4K native resolution, not upscaling to get to 4K quality. You can find Sony projectors to fit screen sizes ranging from 60" to 300", which should be enough to fit any size screen you can find. As an HTA-Certified installer, we'll give you the best possible experience when it comes to designing your home theater.

Sony has clearly put a lot of work into creating a display to suit your needs, whether you're looking for a traditional TV or a projector. To learn more about these or any other home theater products, call us in Springfield at (417) 413-4415 or fill out our online contact form.

No video selected.