How Our Process Ensures the Ultimate Smart Home Experience
Learn the Unique Steps Involved in all 3D Smart Homes Installations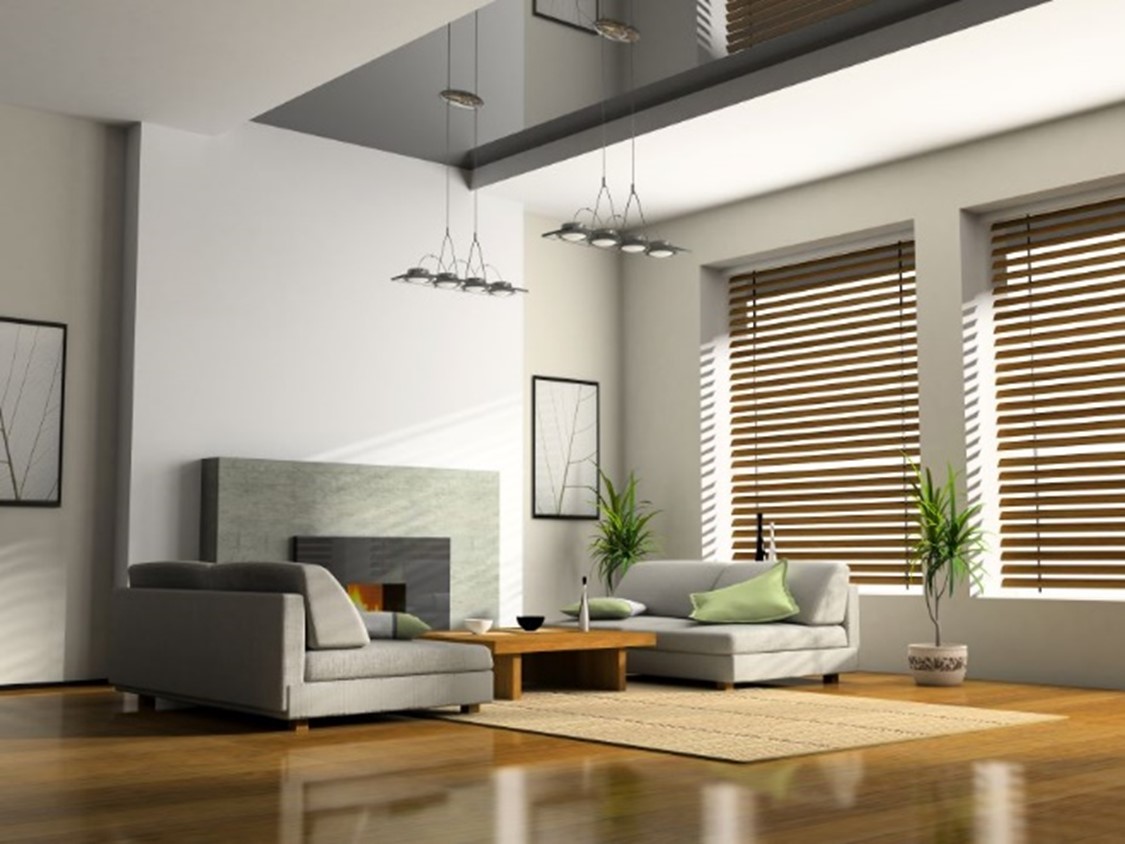 As a home automation company in Springfield, MO, we've witnessed the tremendous transformations taking place in smart homes. From energy management to premium security features, the technology continues to evolve on a seemingly daily basis. While Savant continues to expand its luxury smart home features, it's important to remember that the product can only be as good as the technology integrator installing it.
By 2025, over 77 million smart homes are expected to be a part of the housing market in the U.S. The increasing demand has accelerated the need for experienced, knowledgeable integrators that stay up on the latest technologies. Unfortunately, for those companies rushing into the market, it's difficult to develop their integration systems and stay abreast of changing technology simultaneously.
The result can be an inefficient process that results in unmet homeowner's expectations. Worse, lack of experience can lead to configuration errors and possible security issues. Fortunately, there is a process that ensures an effective, efficient, and safe smart home integration.
SEE ALSO: 2 Reasons You Should Use a Smart Home Company Who Is HTA Certified
The 3D Process
At 3D Smart Homes, we've developed the 3D Process. When used with Savant luxury smart home systems, homeowners are guaranteed that their needs have been addressed and their expectations exceeded. Simple in its design, the 3D Process ensures a step-by-step approach that leaves no stone unturned. Here's how it works.
Discovery
As a certified Savant dealer and end-to-end integrator, we take responsibility for the complete project, including assessment, design, engineering, installation, commissioning, training, and service. To make sure all these pieces of the integration puzzle align, you have to start with a solid discovery.
Before a project begins, we sit down with our clients and any other involved parties, such as contractors or architects, and discuss the unique situation and the desired outcome. For example, some clients are looking for a smart home in its entirety. In this case, we address lighting, motorized shades, climate control, audio-video solutions, home theaters, security, and just about every electronic element in the home.
Other clients want to start with their backyard, creating an oasis through outdoor music, lighting, pool and spa integration, and an outdoor entertainment center. We find that many clients don't grasp all the possibilities available to them when they first start exploring smart home options. So we take the time to let them know every detail and help them determine what they want after the dust settles.
Design
Once the scope of work has been determined and the budget defined, we'll start the design process. This process includes detailing all of the devices, wiring, racks, and other components necessary to bring a smart home to life. This detailed documentation is part of the client's package, helping them understand the layout and the many intricate details of designing their automated home. Now, the fun begins.
Deploy
Deployment first occurs off-site to minimize disrupting our client's lifestyle. The cabling is prepared, sockets and plugs tested, and software updated. In essence, all of the equipment is primed and tested for functionality before installation. Only then are all control systems, equipment, TVs, sound systems, and keypads installed.

After thorough testing, an engineer will walk through your new smart home with you to show you how the system works. The Savant app enables homeowners to control their whole home from just one app on their smartphone or tablet—easily, effortlessly, and from anywhere.

At 3D Smart Homes, you can count on our certified, licensed technicians and engineers to be there for you every step of the way, from the first idea to supporting you through upgrades and changes as systems advance. Call 3D Smart Homes today to create the smart home of your dreams tomorrow.

No video selected.