Builders: Hire an Integrator Early to Save Money, Time & Stress
For a smoother, cheaper construction process and a better result, bring in an integrator at the beginning of your next project in the Land of the Ozarks area.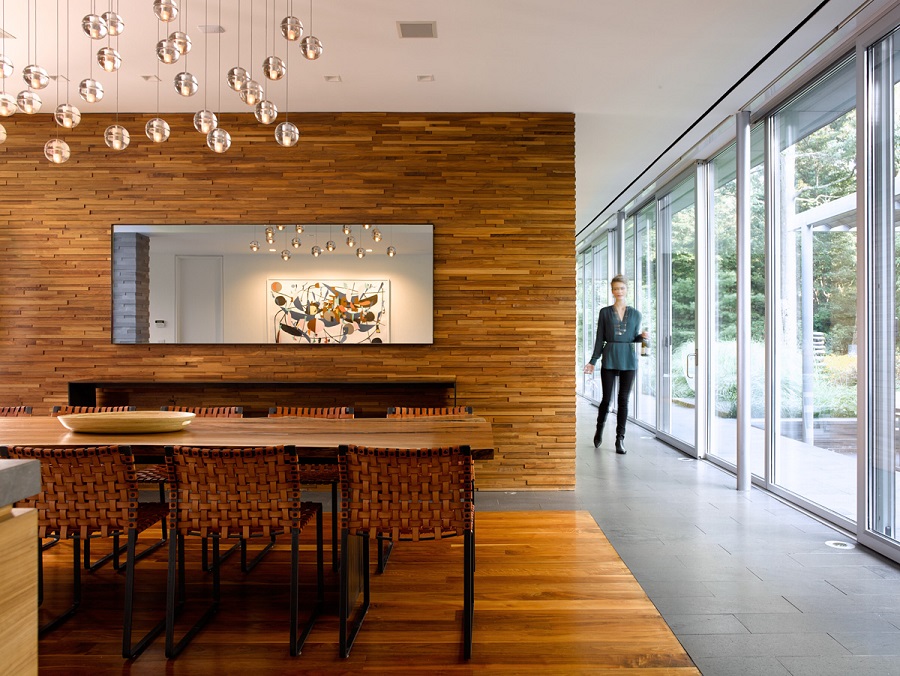 Smart home technology has become cheaper than ever and easier to install, which means home buyers expect that technology in new homes. Builders and contractors who ignore this trend could already be losing clients because their properties aren't equipped with the systems buyers want.
One of the leading manufacturers of home automation control systems is Savant. Now, you could try to design and install a Savant automation system yourself, or maybe pay an electrical contractor to do it. But if you want to end up with a home people will want to buy, you need someone with experience in installing Savant systems. That means hiring an expert integrator and Savant dealer such as 3D Smart Homes.
Furthermore, you want to contact an integrator as soon as possible to ensure a smooth installation throughout the building process. Here are three ways hiring a Savant dealer will benefit you on your next building project in Missouri's Land of the Ozarks region.
SEE ALSO: Make Your Home More Comfortable, Stylish with Savant
YOU'LL SAVE MONEY
We all know time is money. In the home construction business, retrofits or last-minute changes also cost money. The last thing you want is to rip out drywall in a home that's nearly complete because your clients decided they wanted some speakers mounted in the walls or other automation systems at the last minute.
The easiest way to avoid issues like this is to make sure they don't happen at all. By bringing in an integrator in the planning stages, you can work with them to achieve your customers' vision while at the same time minimizing disruptive changes. You'll not only see lower labor costs, but you'll also save money on materials because you won't need to redo or touch up anything due to technology issues.
YOU'LL SAVE TIME
Similar to the previous point, time spent trying to reconcile your clients' design aesthetic with the smart technology they want is time better spent elsewhere. You have a multitude of other concerns when you're trying to build a house; fretting because your clients aren't happy with the technology in their home doesn't need to be one of them.
Why not let an integrator take care of the technology challenges on your project? This way, they bring their expertise to bear while you focus on the other aspects of your project.
YOU'LL GET A BETTER-LOOKING HOME
Everyone involved in building a new home, from the architects and designers to the contractors and buyers, wants to end up with a sharp design that pleases all involved. Working with an automation specialist early on can go a long way toward reaching that goal.

Hiring an integrator as soon as possible means they'll sort out the technology aspects of the project. If those ideas are included early in the process, you can seamlessly blend technology and design without giving either a short shrift. Everybody's happier, and you get a smoother, cheaper project as a bonus.

A smart home automation professional can be extremely valuable for your future projects in the Land of the Ozarks area. To learn more about how we can help you with your next project, call us at (417) 413 - 4415 or visit us online.

No video selected.